RELIABLE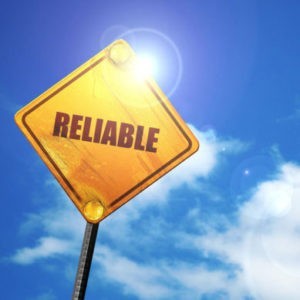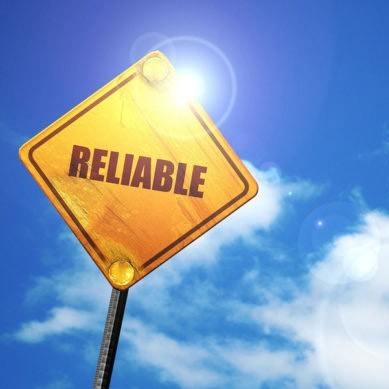 We are trustworthy because we are there for you in difficult times. We are trustworthy for the companies because of our integrity.
LOCAL BROKER - A GLOBAL APPROACH
Balkan Insurance Broker has been on the Bulgarian insurance market for over 22 years
There is no Insurance Company, not happy to work for us
Balkan Insurance Broker is the only Bulgarian insurance broker with established real partnerships with international brokerage chains, international insurance brokers with access to the London insurance market and international insurers
Balkan Insurance Broker is one of the few reinsurance brokers in Bulgaria
RESPONSIBILITY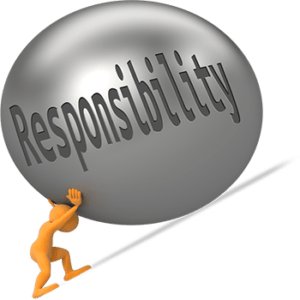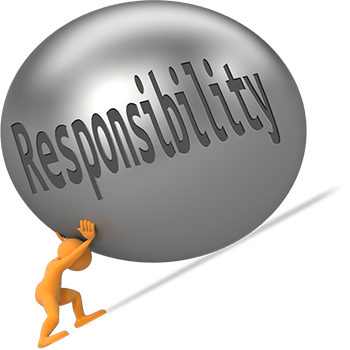 We are responsible both in our work as well as in front of insurers and clients.
TRENDS ANALYSIS
WE ARE FOLLOWING THE TRENDS FOR YOU
TPL MOTOR INSURANCE
The best-selling and compulsory insurance in Bulgaria and in Eastern Europe.
CASCO
If owing a car you'd need to think about it. The most important according to any driver insurance.
HOME INSURANCE
Here, coverage is important, but not everyone realizes the need for it.
HEALTH INSURANCE
The current healthcare system makes us seek additional security for our health.
TRAVEL INSURANCES
Where without travel insurance? Don't spare the money you need!
FINANCE INSURANCES
С подобни застраховки ще си спестите осигуряването на големи суми в брой: за гаранции, обезпечания и други.
Advisers and specialists
at your disposal to optimize your insurance costs
Why BALKAN?
Risk management
Balkan assists its clients in the implementation of the necessary risk management measures.
We are focused solely on the purchase of insurance coverage, and our efforts are also focused on analyzing, evaluating, financing and controlling the risk for each client. We offer services in the field of the risk management:
– In-house risk engineering and fire safety tips
– Risk Profiling
– Risk prevention and early warning system
– Environmental risk assessment
– Audit of the electrical system and power output
– Contractual or periodic inspections required by law
– IT security
International Insurance
Providing adequate risk analysis both domestically and internationally, subsequent coverage in and outside Bulgaria is one of the key skills of a Balkan Insurance Broker. We are the only member of the Worldwide Broker Network (WBN) for Bulgaria, our insurance broker partners are brokers in 85 countries. With over 15,000 employees and premiums of over $ 28 billion, WBN ranks among the top 10 insurance brokers in the world.
Advantages for your business:
Local service of some of the most professional brokers in the respective countries combined with global benefits of the chain.
Insurance programs that meet the requirements of local law and control authorities.
Transparent and fast implementation of international insurance programs using the WBN- WBNet IT platform
Access to the international insurance market.
Our ethics:
Loyalty towards the clients
High professional and ethical standards in dealing with clients
Individual approach to each client, depending on his business
Personal, and team responsibility for the preparation, implementation of an insurance program for each client
Personal and team responsibility for the work of completing each insurance claim
Quality level of the realized insurance programs and services
From BALKAN for BALKAN