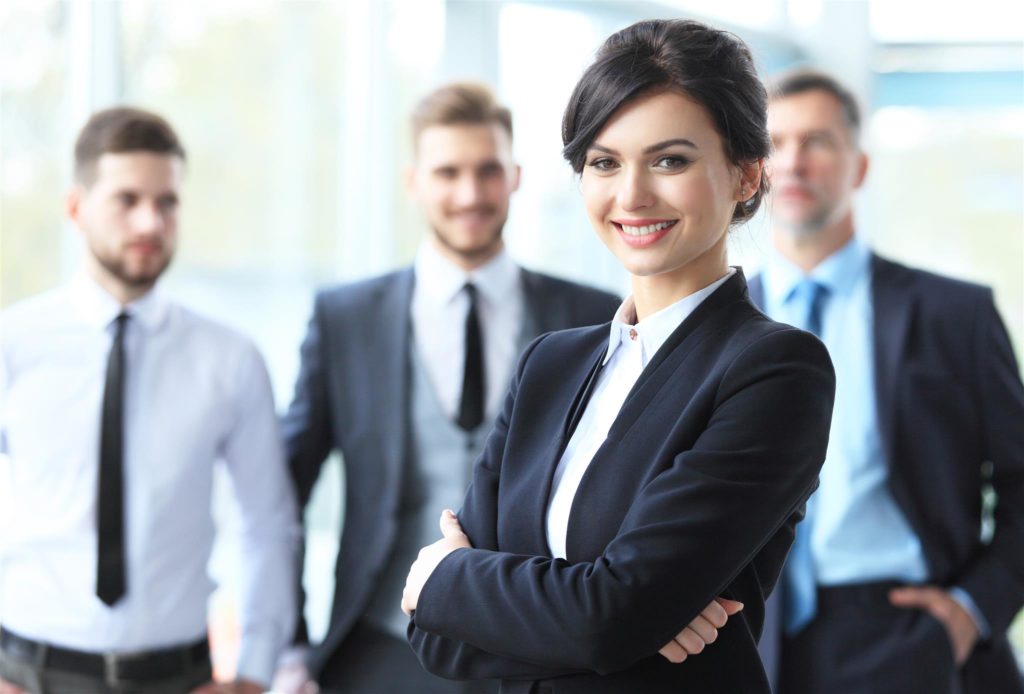 Career at one of the oldest and well-established insurance brokers

?
The best place to learn local and international standards.
Don't miss this opportunity!
You will get to know the insurance business.
You will understand what the relationships in it are.
You will acquire knowledge of all types of insurance.
Once you have acquired knowledge of how insurance works, it will be useful to you for life.
If you happen not to continue in insurance, the knowledge you have learned will be useful to you in many situations.
If you decide to stay in the insurance industry, everything you have learned will help you to have a successful career.
ADVANTAGES
An institution can provide you with theoretical knowledge. Your internship at a company or an insurance company may teach you some basic practicalities …
But only in BALKAN:
you will learn first-hand the alphabet of insurance.
you will gain knowledge on how an insurance client is served, how his needs are determined, what current support he needs
you will learn to analyze and compare, provoke your combinability
you will get an idea of everything starting with "I" about our market
you will look into the depths of an international insurance partnership
you will feel the closeness of the competition
you will also touch the taste of success