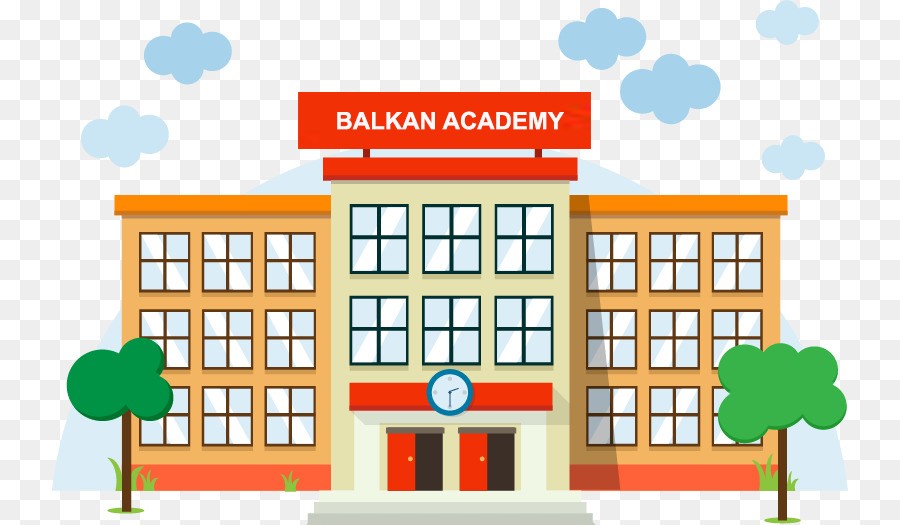 Part of our values is that we are a model for professionalism among the insurance society.
Professionals can only be well-prepared people.
That is why in 2017 we planned and launched a system for training and awareness of our employees.
BALKAN ACADEMY became:
– a natural expression of the concern for our people;
– the necessary connection between us as a living body;
– an integral part of the interaction between leading specialists of our Headquarters and local offices.