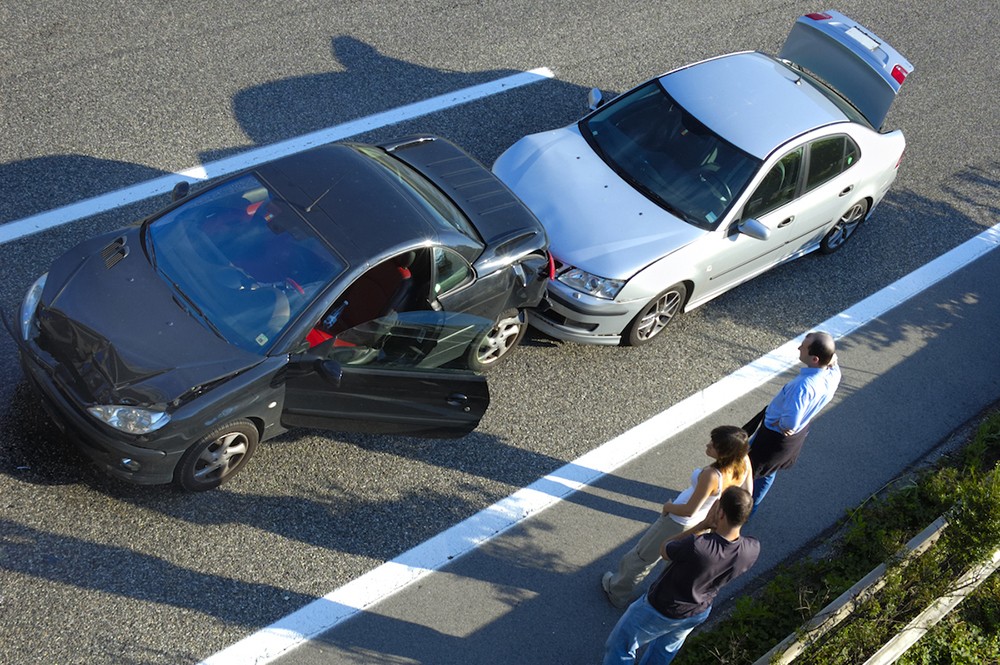 VOLUNTARY PASSENGER INSURANCE
The insurance provides for the payment of benefits to persons in motor vehicles for personal injury or death resulting from an accident. All vehicle seats declared in the vehicle registration documents, including the driver's seat, shall be insured. All persons located in the vehicle during a road accident are insured.
Basic coverage
Death by accident
Permanent loss of working capacity due to accident
Additional coverage
Temporary loss of working capacity due to accident
Medical expenses due to an accident
Insurance benefits
In the event of the death of an insured person, the legal heirs shall be paid the insurance amount for one place recorded in the policy divided into equal shares among the heirs;
In the event of a permanent loss of working capacity, the insured person shall be paid compensation calculated as a percentage of the insurance amount equal to the percentage of lost capacity established in due course.