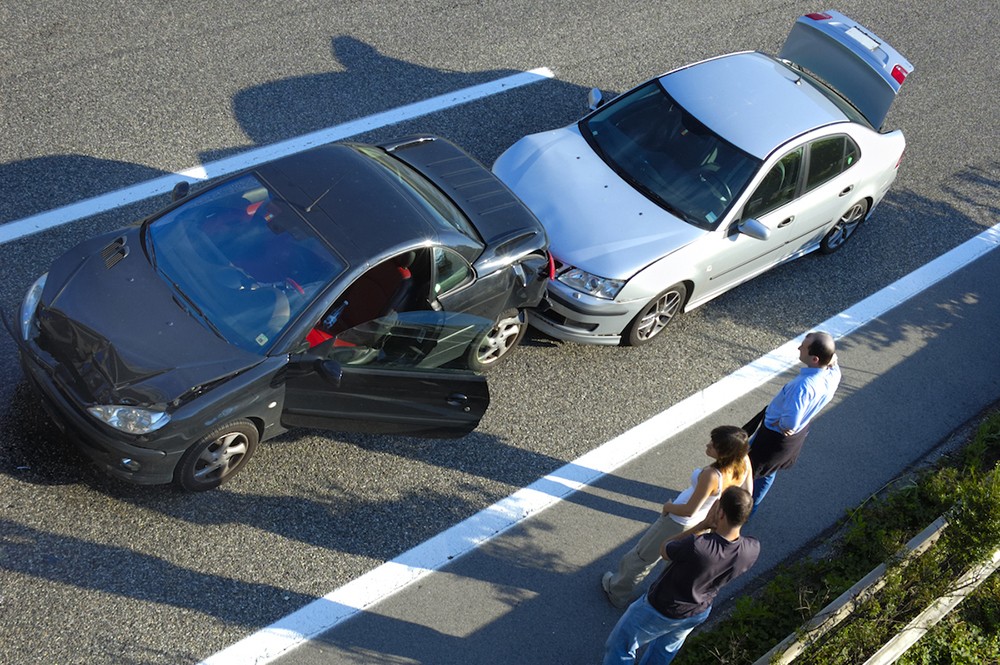 ACCIDENT AT WORK
Compulsory insurance "Accident at work"
Subject of insurance
The terms and order for compulsory insurance against the risk "accident at work" of the employees and officers that execute a job during which there is a danger for their life and health are stipulated in the Regulations for compulsory insurance of employees and officers against the risk "accident at work" which is adopted with government decree Nr. 24 dd. 06.02.2006.
Insured persons
Employees and officers who execute a job in the main and ancillary activity of an enterprise, which belongs to business activity with same or higher than the average industrial traumatism in the country.
Covered risks
– Death due to an accident at work;
– Permanently decreased working capacity due to an accident at work;
– Temporary disability due to accident at work.
As per the meaning of the regulations: "accident at work" is the legal term as per art. 55, par. 1 of the Social insurance code.
Period of the insurance
The insurance cannot be underwritten for a period less than 1 month and more than 12 months.
Payment of the insurance premium
The insurance premium can be paid in cash or by bank transfer. The premium is payable in BGN, one-off or in instalments.
Claims payment
The insurance compensation is defined within the insurance limit and the insurance amount.
The payments are settled within 15 working days after presenting an order by NSSI territorial division, declaration by the employer for occurred accident at work, medical case histories, patient's card, resolutions of the Labour Expert Medical Committee, deeds, and other required documents.
For further information, please contact us on:
E-mail: vkuncheva@zbkbalkan.com
Telephone: +359 882 447 701