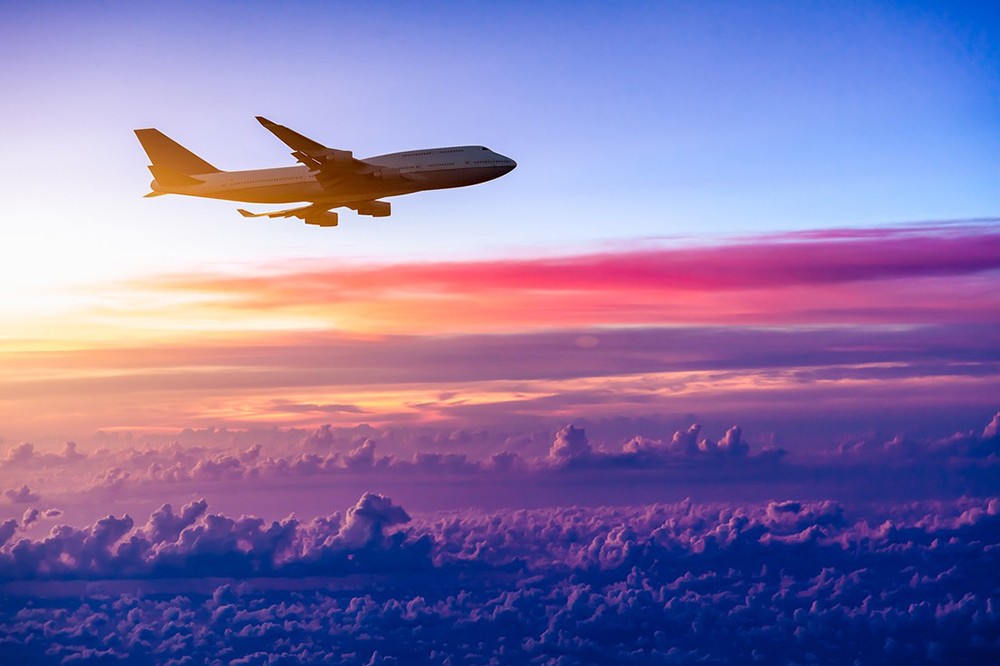 AVIATION INSURANCE
Aircraft insurance
This insurance insures aircraft – passenger, agricultural, cargo, etc.
Risks covered:
all risks – partial or total loss of the aircraft as a result of an insurance event occurring on the ground or in the air;
compensation to the insured in respect of the costs incurred relating to coercive measures for immediate security of the aircraft as a result of damage or forced landing;
compensation to the insured in respect of the costs incurred in dismantling the aircraft in the event that he lands forcibly due to extraordinary circumstances or an error and is unable to take off again, together with the necessary transport costs to the nearest possible place where he may carry out his normal activity, even if he has not suffered any damage;
all costs, up to the agreed limit, incurred in connection with search and rescue operations of the insured aircraft;
all costs incurred in order to obtain a certificate of reimbursement of the aircraft's full health and its final return to the aerodrome;
When is insurance not applicable?
where the insurance event has occurred outside the geographical limits specified in the insurance policy, except in exceptional circumstances;
where the aircraft is used for illegal activity or for any purpose other than those mentioned in the insurance policy;
when the aircraft is transported by any mode of transport.
where the aircraft is not manned by the authorised persons or is overloaded;
in the case of any military action or sabotage;
Insurance can be concluded for a period of one year or only for a certain trip.
Civil liability insurance related to the possession and use of aircraft
This insurance insures the liability of the owners and users of aircraft for material and non-material damage caused to third parties outside the aircraft; passengers in aircraft; in the carriage of goods;
When is compensation paid?
in the event of death, personal injury or material damage to third parties outside aircraft as a result of an event caused by the aircraft
death or bodily injury to a passenger while on board the aircraft
loss or damage to passengers' luggage or personal belongings as a result of extraordinary circumstances in the aircraft
in cases where the insured is legally responsible for paying all amounts under the Convention on Air Transport and other conditions of carriage for material damage suffered
When is no compensation paid?
in the event of death, personal injury or material damage to an overboard passenger or employee
no liability to the flight crew is covered
where the event is outside the specified geographical boundaries