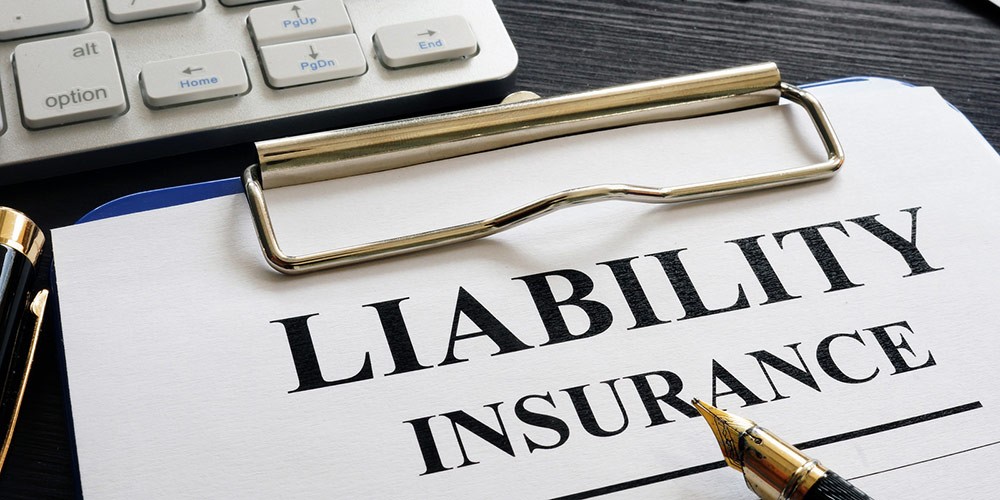 CASUALTIES AND D&O INSURANCE
CASUALTY INSURANCE:
Under casualty insurance is mainly understood insurance not directly concerned with life insurance, health insurance, or property insurance.
Or with other words- this is the insurance coverage of an individual or organization for negligent acts or omissions.
One of the most common kinds of casualty insurance today is the Public Liability insurance (also known as General Third Party Liability).
It provides cover for third party property damage or injury loss, which is caused by an activity of the Insured and for which the Insured becomes legally liable.
The Public Liability insurance is highly recommendable in order to minimize the company's potential losses and/or expenses arising out of third party claims, clients, partners, employee claims.
The following covers, sometimes existing in the form of independent different policies are recommendable:
–          Public & Products Liability
–          Professional Liability
–          Employer's Liability
–          Tenant's Liability
DIRECTORS AND OFFICERS LIABILITY INSURANCE:
Board Members and Executive Directors of the company are held increasingly accountable for their actions under changing regulatory and legislative requirements. Their liability is personal and even heavier in view of Bulgaria's EU membership. Shareholders, clients, regulatory bodies, investors and other counterparties can held the directors liable for wrongdoings in the company's management. D&O will cover errors & omissions, breach of professional obligations, improper management, defense costs and other expenses incurred for the recovery of reputation thus ensuring proper Liability protection for Directors and Shareholders.