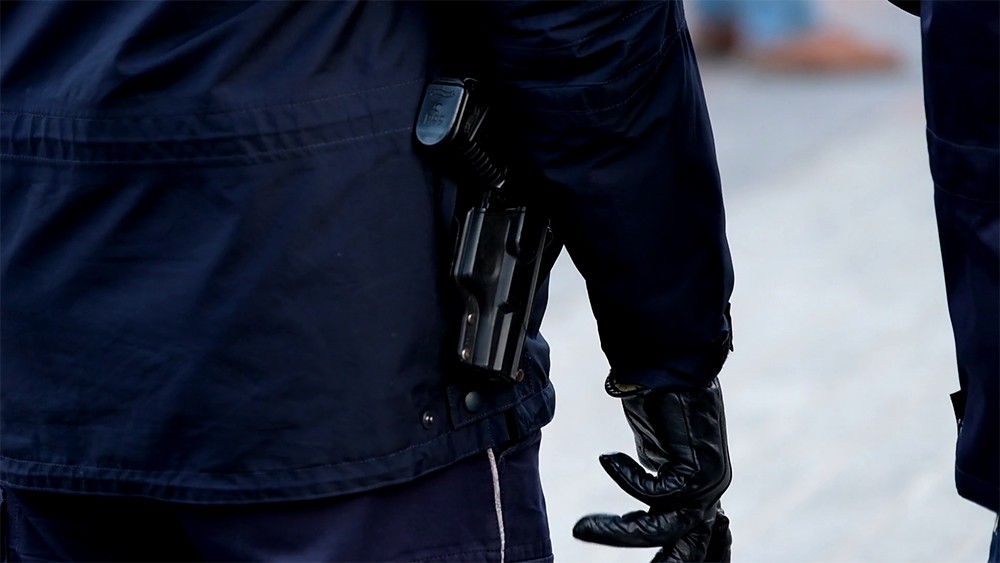 LIABILITY OF GUN OWNERS
CIVIL LIABILITY of persons using a firearm covers the liability of natural persons who have been authorised by the Interior Ministry for the acquisition, carrying and use of a firearm. Individuals, employees of legal entities carrying out security activities, as well as natural persons using a weapon for self-defense shall be included.
Minimum limits – for one claim BGN 2 500, for all claims – BGN 5 000.
Self-participation – not available.