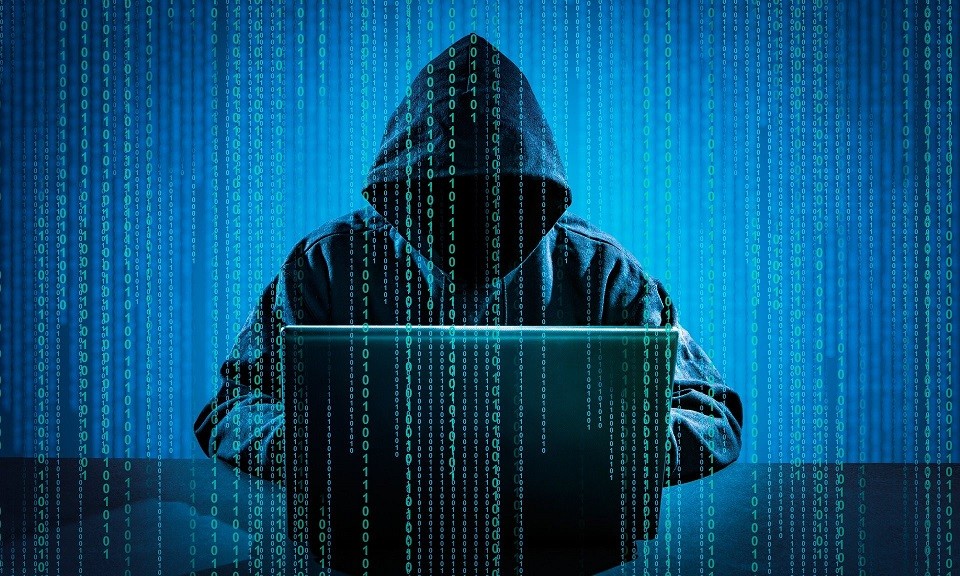 CYBER INSURANCE
Businesses and enterprises are becoming increasingly dependent on technology and have more and more personal data and information. They are increasingly becoming an attraction for cybercriminals. In practice, in fact, one in three businesses fall victim to cybercrime. When it comes to cybersecurity, cyber risk insurance is among the main ways to insure your business if this happens.
If your business is targeted by a hacker or has a security breach, you will need time and money to fix them. This can disrupt your business, lead to loss of turnover, damaged reputation and fines from regulators.
Your business needs cyber risk coverage in case:
You have information about customers, suppliers or employees, such as names, addresses, bank details or email addresses;
You use a computer to run your business;
You accept and make card or electronic payments;
You have a website.
What coverage does Cyber ​​Risk Insurance provide?
• Current and future cyber risks: Insurance protects your business from common cyber threats, such as ransom, as well as new techniques that criminals may use in the future.
• Investigations in connection with the GDPR: The Insurer will pay for the protection and settlement of claims brought against you for non-compliance with the security requirements of personal data of customers or allegations of non-compliance with the Data Protection Directive (GDPR). The insurer will also pay the costs associated with regulatory investigations and reimburse fines imposed by regulators where permitted by law.
• Business interruption: Covers the costs of returning your business to normal and compensation for loss of income, including when it is caused by damage to your reputation. You'll also get coverage for Key Employees – an extra pair of hands to help your business with any increased contingency.
• Reputation protection: in case of security breach, the insurance will provide timely and reliable management of the situation with the help of a leading public relations firm; From the outset, adequate and timely communication is key to keeping the company's reputation intact. We provide PR and crisis strategies for 24/7 crisis management.
• Extortion: If a hacker gains access to your systems and data for ransom or threatens to publish information, the insurance will cover the ransom amount and the services of a leading consulting company to help manage the situation.
• Violation of data security: When access to personal data (electronic or other) is carried out without permission, the insurance will offer practical support such as forensic investigations, legal advice, notification of customers or regulators.
• Human error: When errors made by employees or suppliers result in a security breach.
• Damage to the computer system: The insurance will reimburse the costs incurred for repair, restoration or replacement if your computer network, systems, website or electronic data are damaged by a hacker, virus or cyber attack.
• Financial crime and fraud: When cybercriminals use the internet to steal money, impersonate you, or defraud employees of transferring money or goods.
• Property damage: When the accident has caused physical damage to property or equipment, the insurance will cover the cost of repairing or replacing it.
• Business interruption due to a crisis situation at a provider: When there is a loss of revenue or increased costs incurred as a result of shutting down their computer systems due to a security breach.