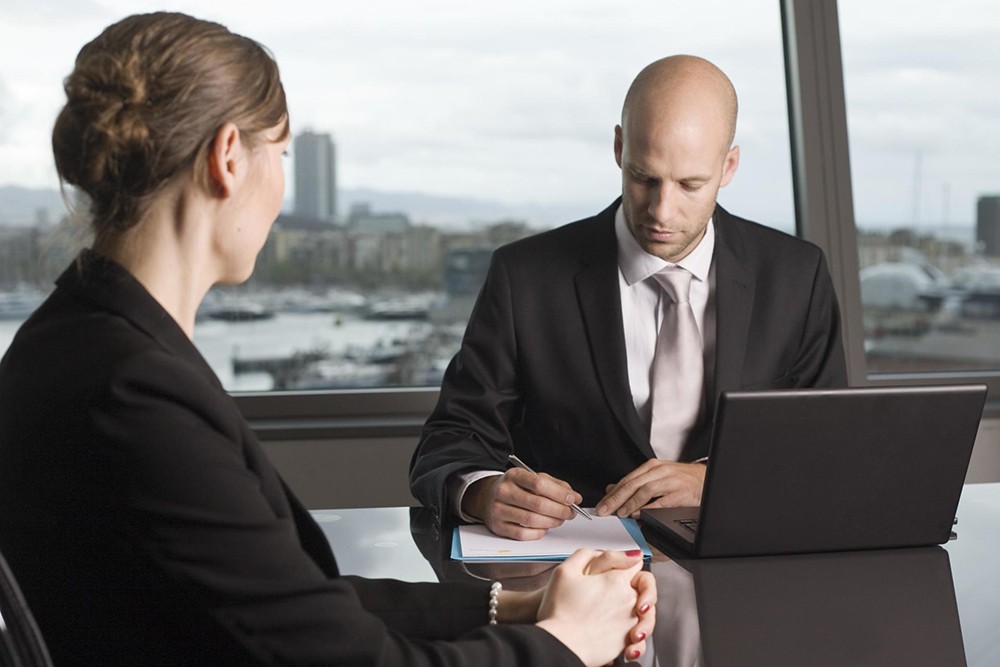 EMPLOYER'S LIABILITY INSURANCE
EMPLOYERS' LIABILITY INSURANCE
What is Employers' Liability insurance?
Employer's Liability provides you with protection if your company is blamed for an employee injury, illness or death.
What can Employers' Liability cover?
• Employers' Liability insurance is designed to cover the costs if an employee claims compensation for illness or injury that they believe has been caused by their work.
• Employers' Liability insurance pays for medical expenses and partial lost wages from work-related injuries and illnesses.
• Employers' Liability insurance covers legal defense costs when an employee blames your business's negligence for their injury or illness. Those costs could include hiring a lawyer, court fees, and paying a settlement or judgment.
• When your Employees receive other type of compensation benefits, they may agree not to sue you as an Employer. But that doesn't mean you are immune to lawsuits. An employee directly suing their employer is only one type of lawsuit an Employers' liability covers. You may face a few different forms of legal action.
• Employers' Liability insurance covers negligence lawsuits over work-related injuries and occupational diseases. In other words, if an employee sues over an injury, this policy will help pay your legal costs.
• Employers' Liability insurance covers a third-party-over action lawsuit if an employee sues a third party over a workplace injury. That third party can turn around and sue the employer.
• The family members of an Employee might file a loss of consortium lawsuit if their relative suffered a serious bodily injury, now has a debilitating illness, or died in a work accident.
What will not be covered by Employers' Liability insurance?
• Employment practices are not covered by your Employers' Liability insurance policy. They are subject to Employment Practices Liability insurance policies.
• You need to check whether you need to buy additional cover for any interns, students on work experience, independent contractors or freelancers.