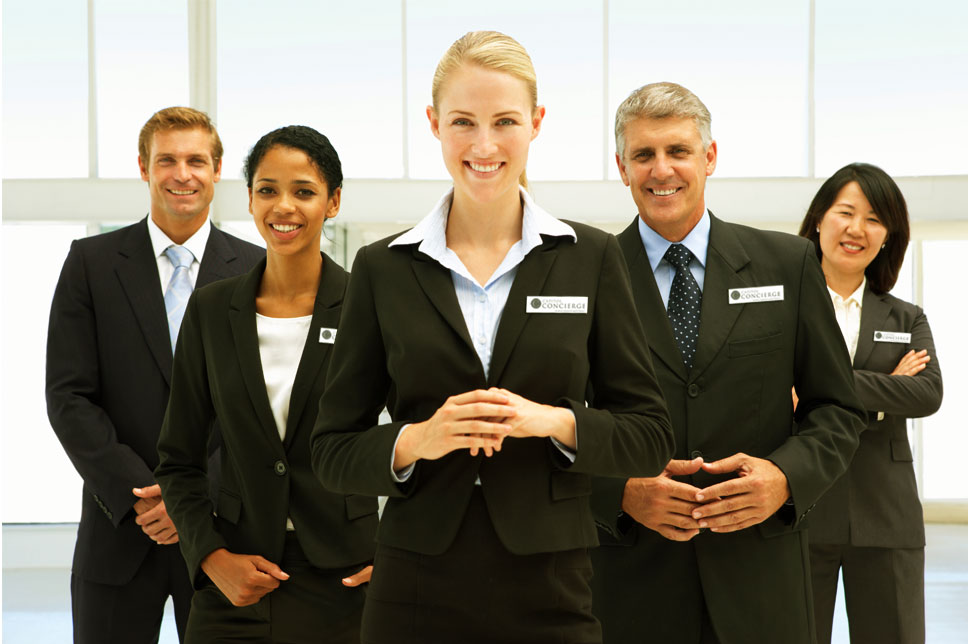 GROUP LIFE INSURANCE
The offered Group Insurance Programs increase the social security of the insured persons – employees, since the Company is responsible for their life, health and working capacity and provides its financial support in the event of insurance events.
In the case of insurance with a savings element, which forms the insurance amount payable at the expiry of the contract and the flexibility of the offers, the insurance becomes an effective mechanism for retention of staff and implementation of an adequate social policy of the company.
The subject of the insurance are capable citizens, aged up to 65-75 years, according to the condition of the insurer.
Persons with loss of working capacity (disability) above 50%, mentally ill persons or if, at the discretion of the Insurer, they have an unacceptably high insurance risk.
For group life insurance, a list of insured is usually applied, but no individual examinations are required. Some insurers require individual Health Declarations for the condition of insured employees.
The insurer covers risks arising from an accident or illness arising after the start of the insurance contract.
The main risk in life insurance is associated with a fatal end of the insured person, that is, in case of death. In such a case, the heirs shall receive compensation. In the case of savings insurance, after the expiry of the insurance period, upon living, the person receives a certain amount.
Additional risks including any or combination of:
Death as a result of an accident;
Permanent loss of working capacity due to accident and/or illness;
Temporary loss of working capacity due to accident and/or illness;
Medical expenses;
Hospitalization (hospital treatment and hospital stay);
Cost of surgical treatment;
Dental expenses;
Cost of specialized medical transport;
Severe diseases /fatal disease/;
Other costs related to the insured event;
The main types of group insurance that employers make are:
– Life savings insurance
– Risky/combined LIFE insurance
For further information, please contact us on:
E-mail: vkuncheva@zbkbalkan.com
Telephone: +359 882 447 701