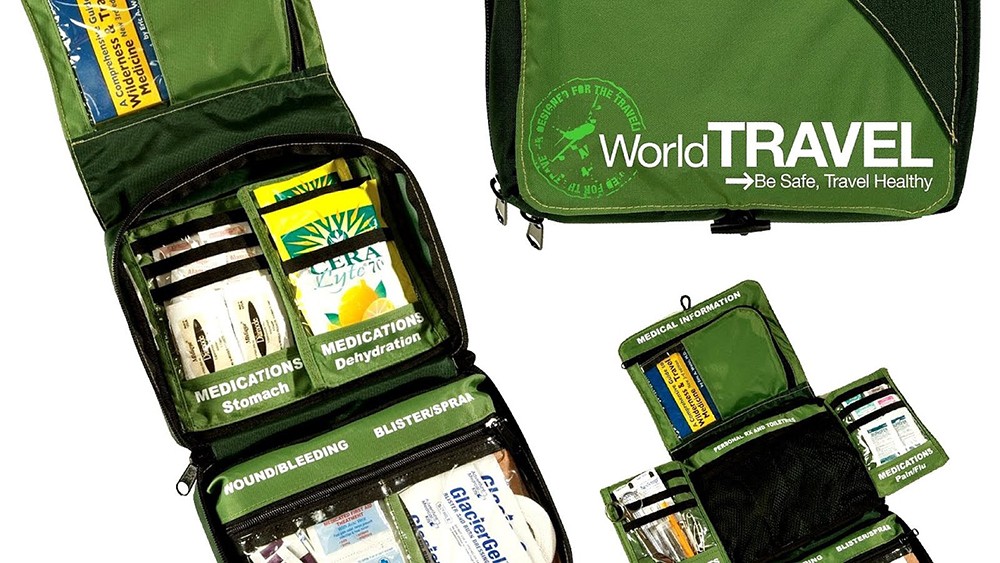 TRAVEL INSURANCE
If you are traveling abroad for business or on excursions and holidays, it is good to think about security, both your family and your family or employees during their stay outside the Republic of Bulgaria.
The insurance provides 24-hour assistance worldwide with the assistance of an assisting company and covers the following risks:
– Death of the insured caused by an accident
– Costs of urgent medical treatment imposed by accident or acute illness
– Costs of medical transport and repatriation imposed by accident, acute illness or death
– Emergency dental treatment with limit
– Loss of luggage
– Reimbursement of expenses for stolen or lost documents
– Delay in personal luggage
– Legal aid
The duration of the insurance, as well as the insurance amount you choose.
The insurance amount must be tailored to the country(s) in which you will travel in order to be protected in accordance with the standard in the country concerned in an event.
The insurance is concluded for both trips for a certain period and for people often traveling for work abroad.