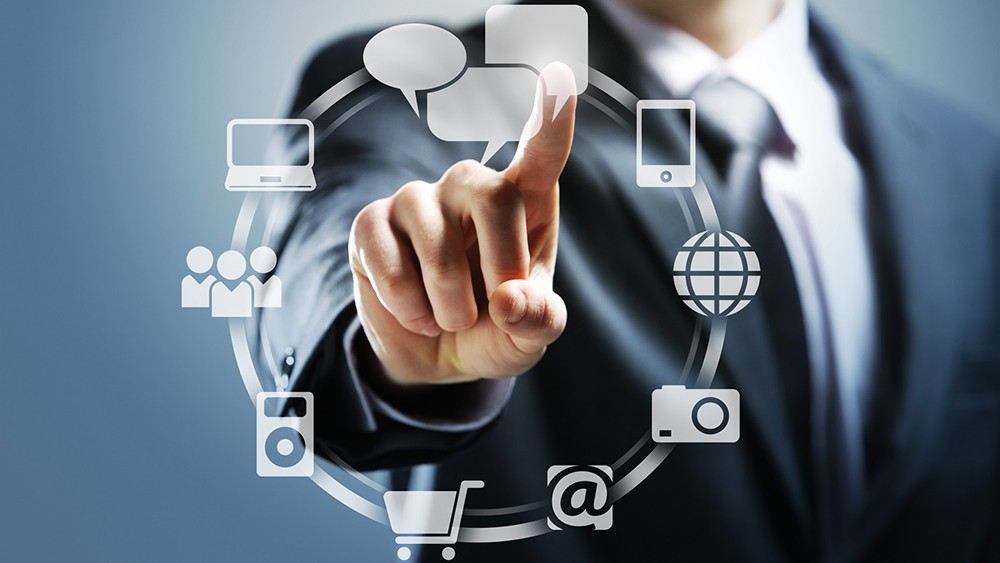 LIABILITY INSURANCE OF IT COMPANIES
Potential claims against companies and providers engaged in information technology due to an error can have catastrophic consequences for them.
These claims can lead to large financial losses and loss of reputation for IT companies, which will also make it impossible for their successful business in the future.
In short, IT providers must protect themselves from potential claims against them and ensure the smooth functioning of their business.
The professional liability insurance of IT companies provides protection of qualified professionals against claims brought against them for financial losses incurred by clients in connection with the professional services provided. The insurance offers financial protection to meet the costs and any damages that could be the subject of compensation.
Insurance cover is:
·         Professional liability for damages arising as a result of failure to fulfil obligations: i.e. any actual or alleged failure to fulfil obligations due to negligence, action, error, false or misleading claim, breach of confidentiality or omission in the performance or non-performance of professional services
·         Breach of confidentiality
·         Infringement or infringement of intellectual property
·         Slander
·         Causing financial losses to customers as a result of unfair employees
·         Costs of redress in claims
Coverage extensions:
·         Automatic coverage for new subsidiaries
·         Costs of participation in hearings
·         Extended period for filing a notification of a first claim after the expiry/ termination of the policy.
·         Coverage for destroyed, damaged, lost, deformed or deleted documents
·         Database – The insurer will compensate reasonable expenses for finding and restoring a customer database