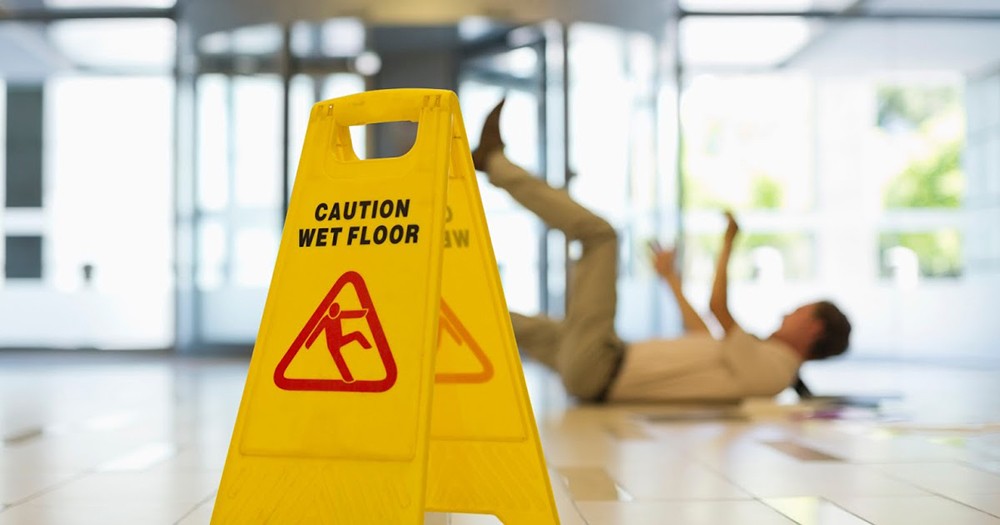 MANDATORY ACCIDENT INSURANCE FOR PASSENGERS
The insurance is called as well: "Accident of Public Transport Passengers"
Insurance Subject
The subject of insurance is health, life and limb of passengers present in the vehicle or in the immediate vicinity before getting on and after getting off.
Insured Persons
Passengers in means of public transportation.
Covered Risks
Compulsory insurance Accident for public transport passengers, covers the following risks that occurred during travel including getting on or off :
Death resulting from accident;
Permanent loss of work capacity resulting from accident
Insurance premium
Payment of insurance premium is a necessary condition for the existence of a valid insurance policy.
The insurance premium can be determined as a percentage of revenue earned by the carrier from tickets and cards sold or on the number of seats.
The insurance premium is paid:
In a lump-sum or,
In instalments.
For further information, please contact us on:
E-mail: vkuncheva@zbkbalkan.com
Telephone: +359 882 447 701