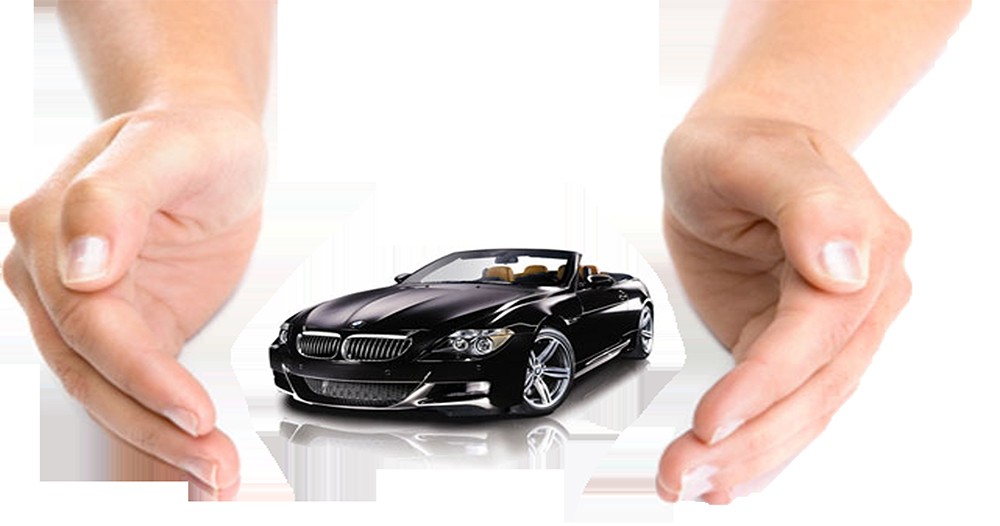 MOTOR THIRD- PARTY LIABILITY INSURANCE
Liability and care for the victims
This compulsory insurance provides you with the opportunity to be a full participant in the traffic on the national and international road networks. Having this insurance is your pass to your legitimacy as a driver.
Motor third party liability covers your liability for property or non-property damage caused by you to third parties, including pedestrians, cyclists and other road users, in connection with the possession and / or use of vehicles, as in Bulgaria, as well as on the territory of the EU member states.
Insurance limits for the country:
– For each event with one injured person – BGN 2,000,000,
– For each event with two or more injured persons – BGN 10,000,000,
– For property damages for each event – BGN 2,000,000.
In the event of events occurring in the territory of a Member State of the European Union or a Member State of the Green Card Agreement:
The minimum limits of liability applicable in the Member State concerned in whose territory the insured event has taken place, in accordance with its law, or in accordance with the law of the territory in which the vehicle is normally based, where that coverage is higher.
Motor third party liability insurance can be concluded valid only for the territory of the Republic of Bulgaria, but the validity can be extended to the territory of the European Union and the member states of the Green Card Agreement.
The premium under your motor third party liability insurance depends on:
type of vehicle
cubic capacity of the vehicle
load capacity or total weight of the vehicle
territorial validity of insurance
method of payment – one-time or in installments
driving experience of the driver
age of the owner
a legal or natural person is the owner of the vehicle
vehicle registration and others
We are at your disposal to help you make your choice regarding the terms and the insurer.
For further information, please contact us on:
E-mail:asachkov@zbkbalkan.com
Telephone: +359 888 622 720