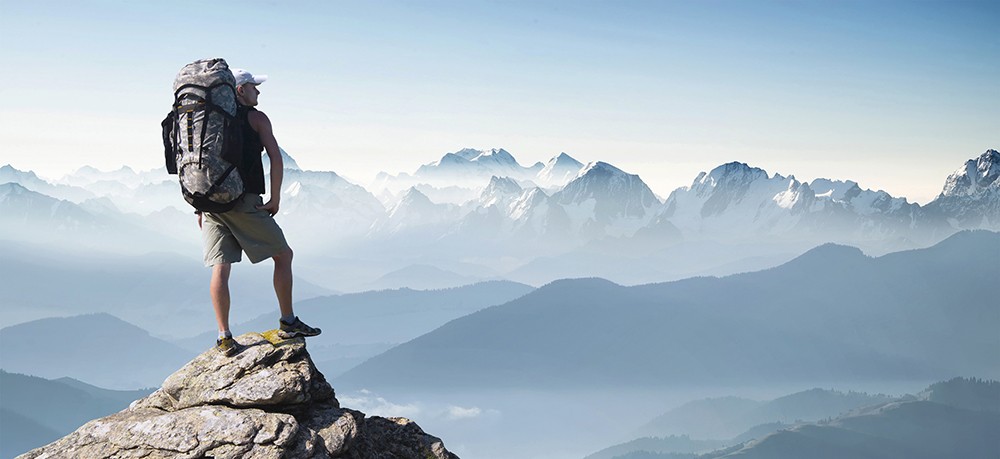 MOUNTAIN INSURANCE
You like to enjoy a walk in the mountains with family or friends, exercise your favorite activities, sports or hobbies (extreme) at any time of the year, think about the protection you can provide for your pleasure to be complete and without fears/worries of accidents.
Mountain insurance covers:
– Death of the insured by accident
– Permanent loss of working capacity from accident
– Rescue costs related to the costs incurred for search, rescue, emergency medical care, transportation to a medical institution by the rescue services to the Bulgarian Red Cross or other organizations engaged in search and/or rescue actions
– Reimbursement of medical expenses for emergency medical care in the event of an acute condition, illness or accident
– Evacuation costs
– Costs for repatriation of the remains of the insured person from the place of the accident to his permanent residence on the territory of the Republic of Bulgaria
– Rescue operation with a helicopter with a limit
The duration of the insurance, the insurance amount as well as the respective coverages you choose.
The insurance is concluded only for the territory of the Republic of Bulgaria.