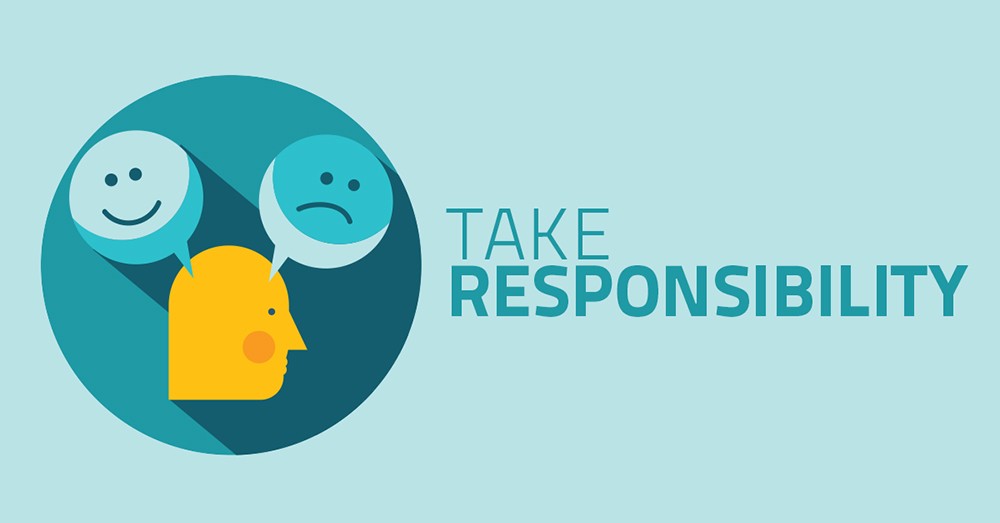 PRODUCT LIABILITY
SUBJECT OF INSURANCE
The subject of this insurance are:
all amounts that the Insured is legally obliged to pay on the basis of claims of third parties as compensation for an insurance event occurring as a result of the company's activities, within the agreed limits of compensation;
all costs for settling claims made with the written consent of the Insurer.
Insurance events covered by this insurance are:
personal injury (including death, illness or loss of working capacity) and/or damages and losses of property occurring during the period of insurance outside the address of the Insured specified in the policy and caused by goods that have been manufactured, delivered, installed, repaired or otherwise processed by the Insured.
LIMITS OF COMPENSATION
Single limit.
The Insurer's liability for all compensation and expenses payable as a result of an insurance event may not exceed the single limit of liability specified in the policy.
A series of claims due to the same manufacturing error, in instructions for use or marking, or arising from the same good or service, or the same defect in different goods, shall be regarded as one insurance event, the date of the event being deemed to be the date of the first damage.
Aggregate limit.
The Insurer's liability for all compensation and expenses payable as a result of all insurance events occurring during the insurance period may not exceed the aggregate limit of liability specified in the policy.
TERRITORIAL SCOPE
With respect to the liability of the device under the insurance, the liability of the Insured arising from events occurring in Bulgaria, the EU or the whole world, with the exception of the USA, Canada and the territories under their jurisdiction, is usually covered. There is the possibility of extending territorial validity for an additional premium paid.
ADDITIONAL COVERS
Additional insured persons.
The following persons will also be considered in respect of activities within the scope of their powers:
managers and/or partners of the Insured;
employees under an employment contract with the Insured;
officials or members of the social, sports or health organizations of the Insured for the benefit of its employees, or in its fire and medical services.
Additional insured activities
The activities of the Insured covered by this insurance include the provision and management by the Insured of events or organizations for catering, social, sports and health activities for the benefit of the employees of the Insured, and the activities of its fire and medical services, and the maintenance of its property.