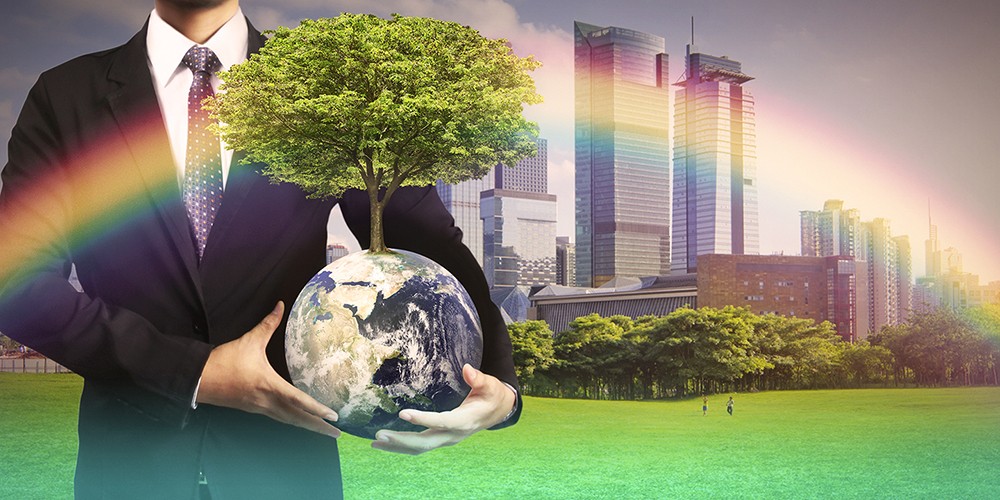 PROFESSIONAL LIABILITY OF INVESTMENT INTERMEDIARIES
The professional liability insurance of investment firms is mandatory from 01 November 2007, according to the Markets in Financial Instruments Act. The insurance cover provided under this insurance shall be for the following investment services and activities:
Acceptance and transmission of orders in relation to one or more financial instruments;
Investment research and financial analyses or other forms of general recommendations related to transactions in financial instruments;
Insurance events covered by this insurance are material damage caused to investors in financial instruments occurring within the Territory of the European Union and the European Economic Area;
The insurer will also compensate the insured for all costs of settling claims as a result of a proven harmful event covered by the insurance and incurred with the agreement of the insurer, and the limits agreed in the policy also include the costs of settling the claims;
The insurance premium is negotiated on the basis of the insurer's tariff, valid at the date of conclusion of the insurance. It is determined by the annual turnover of the intermediary in transactions with clients and the limits of liability.
In the case of a valid claim, the compensation due under this insurance shall be determined on the basis of an out-of-court agreement approved by the insurer between the insured and the injured party or, if an agreement is not reached, on the basis of a court decision approved by the insurer, which shall also compensate the costs of the insured in the legal proceedings for establishing his civil liability up to the amount of the agreed limits. in case the insurer has been involved in the process.