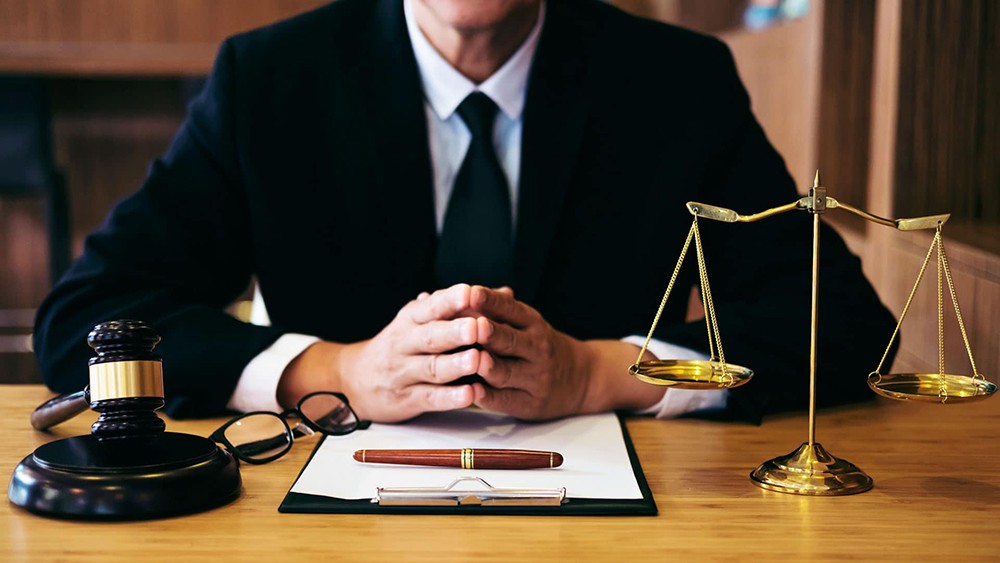 PROFESSIONAL LIABILITY OF THE LAWYER
PROFESSIONAL LIABILITY OF THE LAWYER covers the liability of the Insured for damages caused to his client as a result of a guilty failure of his professional obligations to interpret, apply and comply with the Bulgarian legislation in giving oral and written consultations, preparation of any documents, representation of his trustees and protection of their rights and legitimate interests before judicial and administrative authorities.
A lawyer may be insured as a natural person or as a legal person.
Minimum limits – for one claim 10 000 BGN or BGN 20 000, for all claims – BGN 20 000.
Препоръчителни лимити – според дейността и клиентите, които адвокатът обслужва.
Обикновено застрахователите прилага самоучастие в размер на 10% от застрахователната сума.