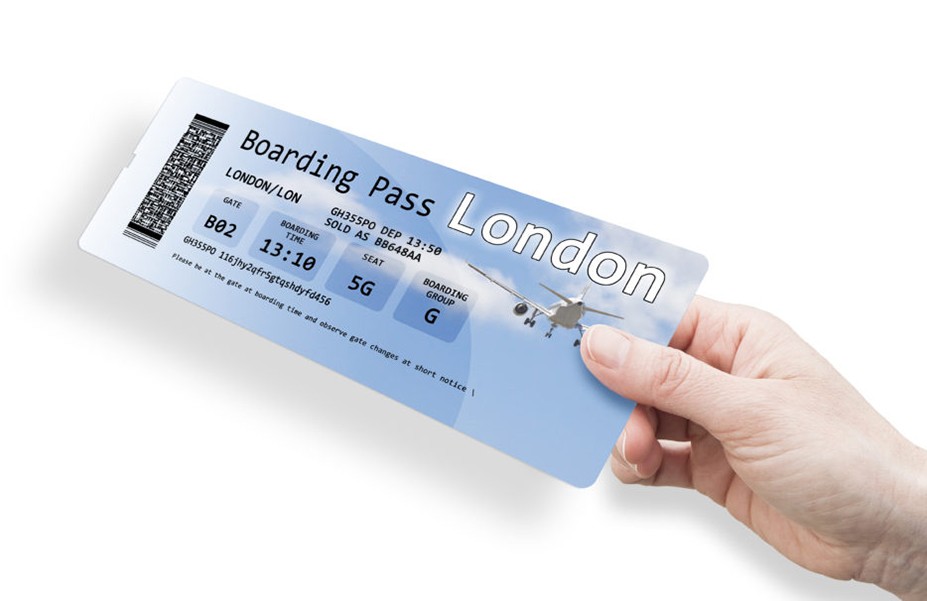 PROFESSIONAL LIABILITY OF AGENTS IN THE SALE OF AIRLINE TICKETS
The insurance covers the liability of the agents selling air tickets.
All amounts, within the agreed limits of compensation, which the Insured is obliged to pay as compensation for property damage caused to a third party as a result of non-fulfillment of contractual obligations of the Insured as an agent for the sale of air tickets shall be compensated.
The insurance also covers all costs of settling the claims.