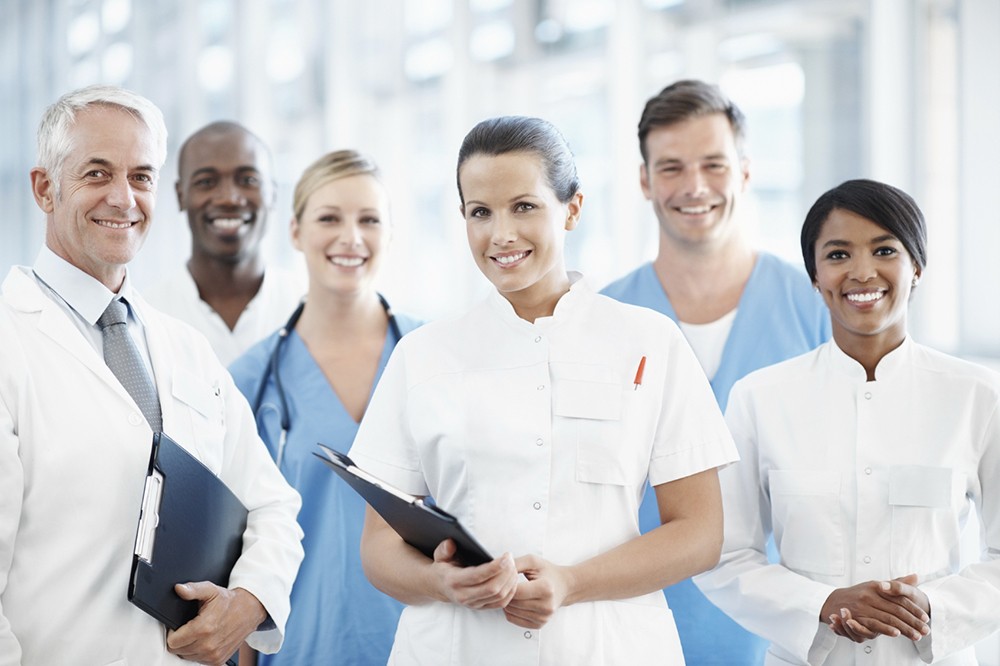 PROFESSIONAL LIABILITY OF MEDICAL STAFF
PROFESSIONAL LIABILITY OF MEDICAL PERSONNEL covers the liability of the Insured for caused bodily harm or death of a patient(s) as a result of negligence, error or omission, admitted in professional service, which is provided or should be provided by the Insured.
Medical institutions are obliged to insure their medical staff for the damage that may occur as a result of non-compliance with their professional obligations. The scope is all directly engaged in the activity – doctors, dentists, pharmacefts, nurses, lab technicians.
Minimum limits – for one claim 5 000 BGN, for all claims – BGN 10 000
It is recommended to take out insurance with higher limits in order to have adequate compensation for non-material damage.
Typically, insurers apply self-participation.