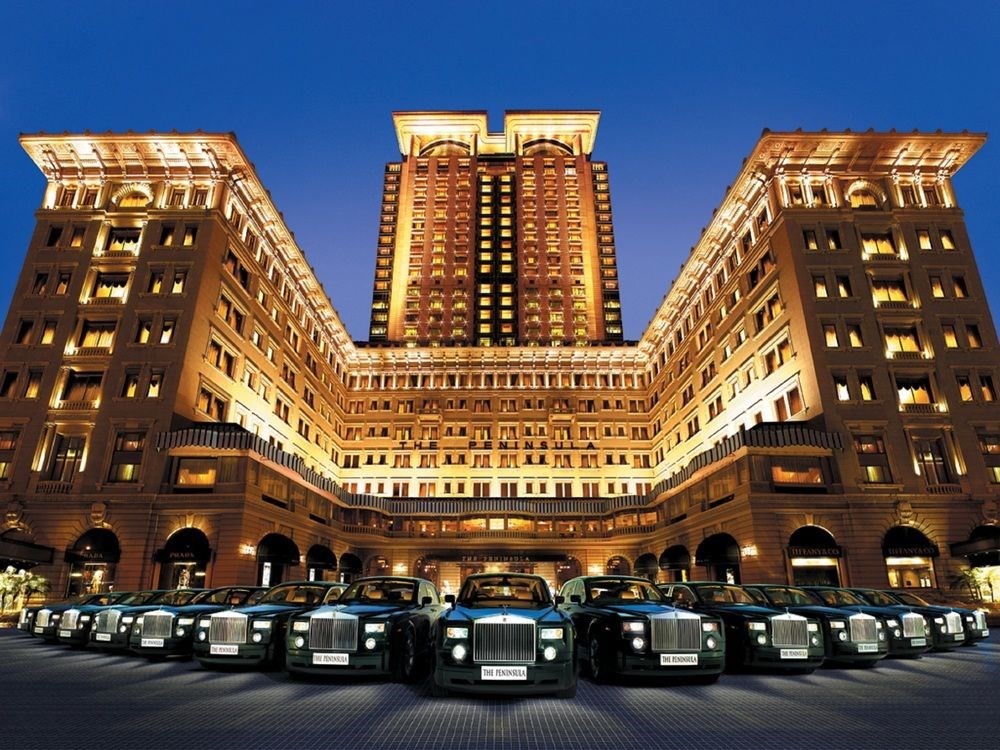 PROFESSIONAL LIABILITY OF THE HOTELIER
Subject-matter of insurance
The liability insurance of the hotelier and the restaurateur is extremely important and useful for the peace of mind, both to the customers of a tourist site and to its owners/managers. The insurance is intended for any person who develops a tourist activity in his own or rented tourist site, falling into any of the following groups:
Subject of the cover – hotel, motel, holiday village or tourist village;
Accommodation – b&b, rest station, family hotel, private rooms, villa, house, bungalow or camping;
Dining and entertainment establishments – restaurant, bar/disco, fast service, coffee and others.
Risks covered
The insurance provides protection against compensation claims brought by guests or visitors to the tourist site. Basic coating:
death, personal injury or illness as a result of an accident, or as a result of poisoning after eating food and drink provided by the insured on the territory of the hotel or restaurant;
total loss or partial loss of movable property;
the proceedings in civil cases against the Insured in relation to covered insurance risks;
the insured's costs incurred to limit the damage from an insured event.
Additional coverage:
non-material and property damage caused to customers, guests and visitors in connection with the operation of swimming pools, fitness centers, saunas, sports grounds, playgrounds and nightclubs /clubs, discos, variety, gaming rooms/;
damages as a result of burglary of personal belongings from guests' rooms;
theft by burglary or robbery of property (including money and valuables) of guests of the tourist site, stored under the responsibility of the Insured in a cash register or safe on the site;
damage to motor vehicles of hotel guests while in the designated parking lots or garages of the insured /without theft of motor vehicles or parts thereof/.
Compensation limits:
The limits of compensation under the insurance are for one injured party, for one insurance event and in an aggregate for the period of insurance.
The insurance premium is negotiated on the basis of the Insurer's tariff and depending on the capacity and category of the site, duration of the tourist season, scope of coverage and selected option limits of compensation.