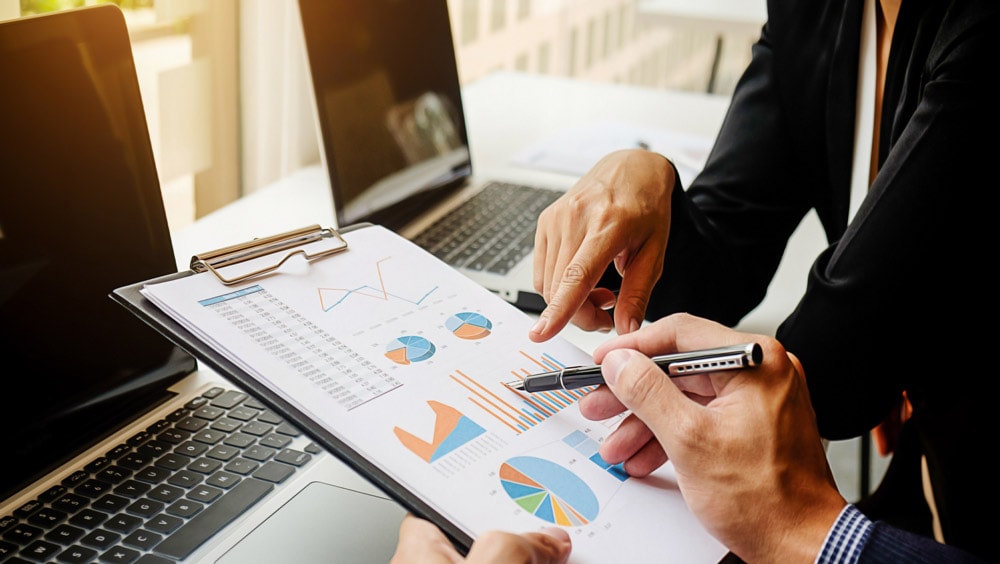 RISK ANALYSIS AND ASSESSMENT
Our goal is not only good insurance protection, full and timely receipt of the compensation. With regard to corporate business, our main goal is to support the customer in order to improve measures for prevention and prevention of insurance events.
We offer to prepare an analysis and assessment of the possible insurance risks accompanying your business.
Preparation of a report with risk mitigation measures, a report on fire safety and measures to improve it.
Carrying out an insurance audit – review and evaluation of existing insurance policies.
Optimization of insurance schemes allowing planning and minimization of annual insurance costs.
We focus on several areas:
– Risk strategy services – business risk assessment and management for all levels of organisation, projects and initiatives
– Modelling and planning analysis – providing techniques for risk quantification, supporting the decision-making process
– Management of business continuity – preparing customers for unplanned interruption of commercial activity, production
– Property risk services – protection of commercial property against damage
– Inspection of the fire safety of the plant
Preparation of a report on fire safety, outline of measures to improve safety in two groups, ones that require only disciplinary measures and change of internal regulations, as well as measures related to financing and changing fire protection
Risk management, in terms of employees, effectiveness of human resources management
We offer a focused insurance program with the possibility of a full risk management assessment.
According to this program, we create a detailed register of insured and uninsured risks and hold regular meetings with our clients to discuss their forecasts and future business and/or social plans.
In this way, we provide prerequisites for forming opinions and making recommendations on optimizing the balance between price and protection and minimizing the costs of our customers in the part of insurance.
We develop specialized insurance programs for different industrial segments of the business