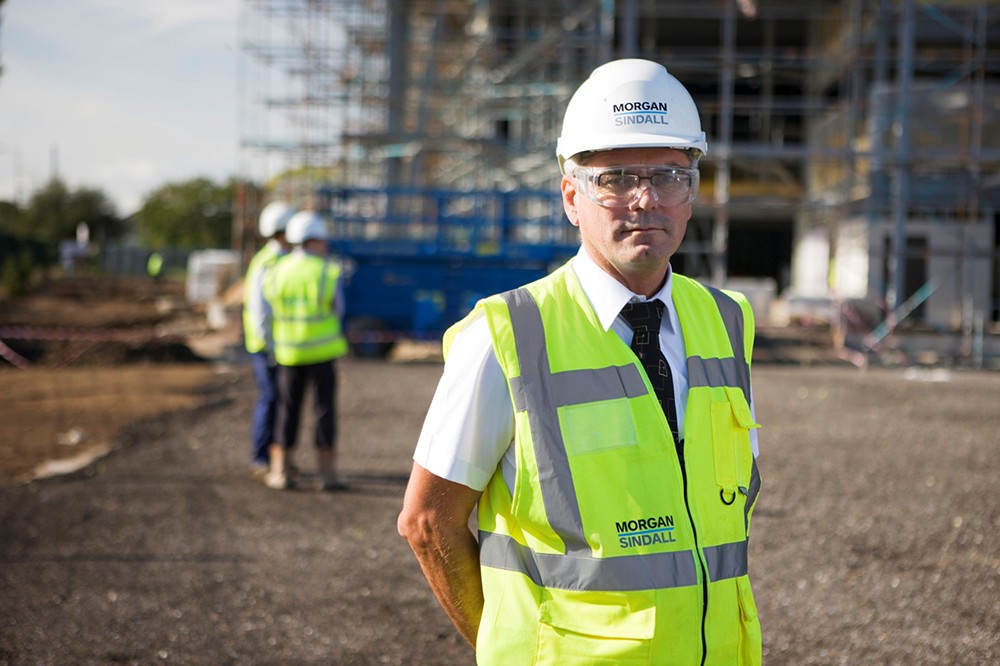 THE PROFESSIONAL RESPONSIBILITY OF THE CONSTRUCTION COMPANY
THE PROFESSIONAL RESPONSIBILITY OF THE BUILDER is in connection with his activity on the overall execution of the construction sites, in accordance with the issued construction documents and the requirements of the law.
Limits of liability – depend on the category of construction.
According to Art. 173 of the Spatial Planning Act / SPA / the contracts between the participants in the construction may be arranged a separate insurance to ensure their responsibilities for a specific site. The contracting authority may require the contractor to take out additional insurance covering material damage to the construction, materials, construction machinery and equipment of the construction site, occurred during the construction period, if they are paid by the contracting authority or are its property.
The limits of liability are determined by the Assignor of the specific site, they could be equal to the execution of construction and installation works.
The amount of deductible is determined by the insurer in% and / or fixed amount;
GENERAL TERMS AND CONDITIONS FOR PROFESSIONAL LIABILITY INSURANCE
Covered risks:
The Insurer insures the liability of the Insured with respect to:
1. All amounts, up to the amount of the agreed limits, which the Insured will be legally obliged to pay as compensation for damages caused to third parties as a result of culpable non-fulfillment of his professional obligations.
2. Court costs in cases against the Insured, initiated on the basis of claims, when the Insurer has been involved in the process.
The insurer covers the liability of persons engaged in a specific professional activity.
General exceptions:
– War, strikes, civil unrest.
– Losses, damages and costs due to terrorism
– Nuclear reaction, toxic pollution
– Actions of the Insured, outside the scope of his professional activity
– Damages caused intentionally by the Insured.
– Infringement of intellectual property rights, trademarks, patents.
– Acts classified as defamation and insult.
– Loss and damage of documents entrusted to the Insured.
– The liability of the Insured, assumed under a contract, which would not arise on any other legal basis.
– Damage due to force majeure
– Claims brought under foreign law.
– Lost profits.
– Penalties and indirect damages.
– Fines, confiscations and other pecuniary sanctions imposed by competent authorities.
– Activity of the Insured abroad.