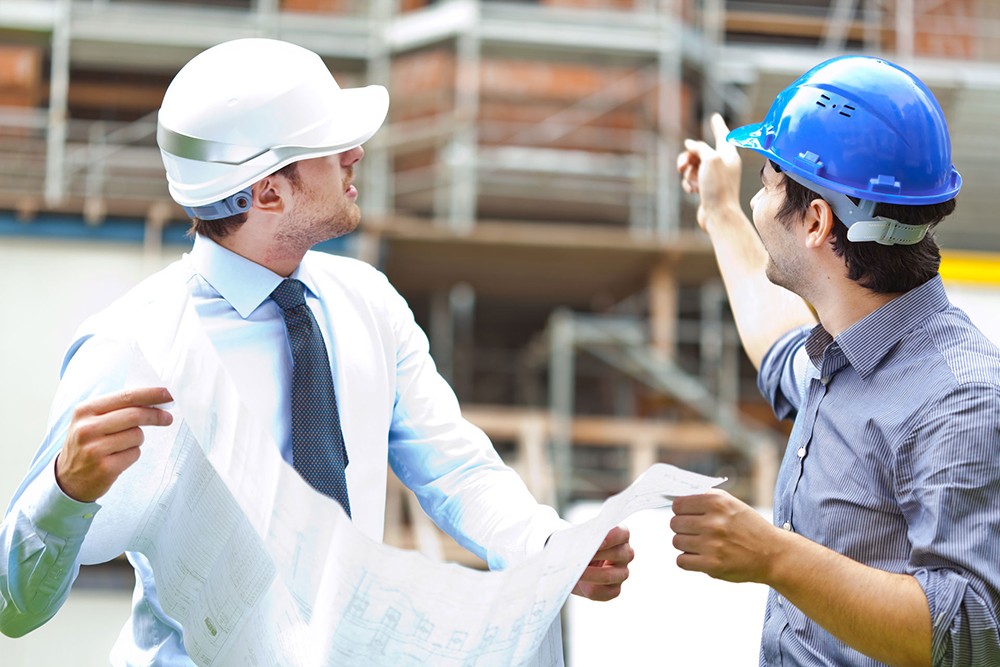 PROFESSIONAL LIABILITY OF THE CONSULTANT AND THE PERSON EXERCISING CONSTRUCTION SUPERVISION
THE PROFESSIONAL RESPONSIBILITY OF THE CONSULTANT AND THE PERSON EXERCISING CONSTRUCTION SUPERVISION shall be for the consultant in connection with his activity in assessing the conformity of investment projects and exercising construction supervision.
The terms of responsibility for the designers and consultants are common and again depend on the category of construction.
GENERAL CONDITIONS FOR INSURANCE OF PROFESSIONAL RESPONSIBILITIES
Risks covered:
The insurer insures the liability of the Insured in respect of:
1. All amounts up to the amount of agreed limits that the Insured shall be legally obliged to pay as compensation for damages caused to third parties as a result of a faulty failure to fulfil his professional obligations
2. Legal proceedings in cases against the Insured, initiated on the basis of claims, when the Insurer has been attracted to the process.
The insurer covers the liability of persons pursuing a specific professional activity.
General exceptions:
– War, strikes, civil unrest.
– Losses, damages and costs as a result of terrorism
– Nuclear reaction, toxic contamination
– Actions of the Insured, outside the scope of his professional activity
– Damages intentionally caused by the Insured.
– Infringement of intellectual property rights, trademarks, patents.
– Acts classified as defamation and insult.
– Loss and damage of documents entrusted to the Insured.
– The liability of the Insured, assumed under a contract that would not arise on any other legal basis.
– Damage due to force majeure
– Claims brought on the basis of foreign laws.
– Lost benefits.
– Indus and collateral damage.
– Fines, seizures and other pecuniary sanctions imposed by competent authorities.
– Activity of the Insured abroad.