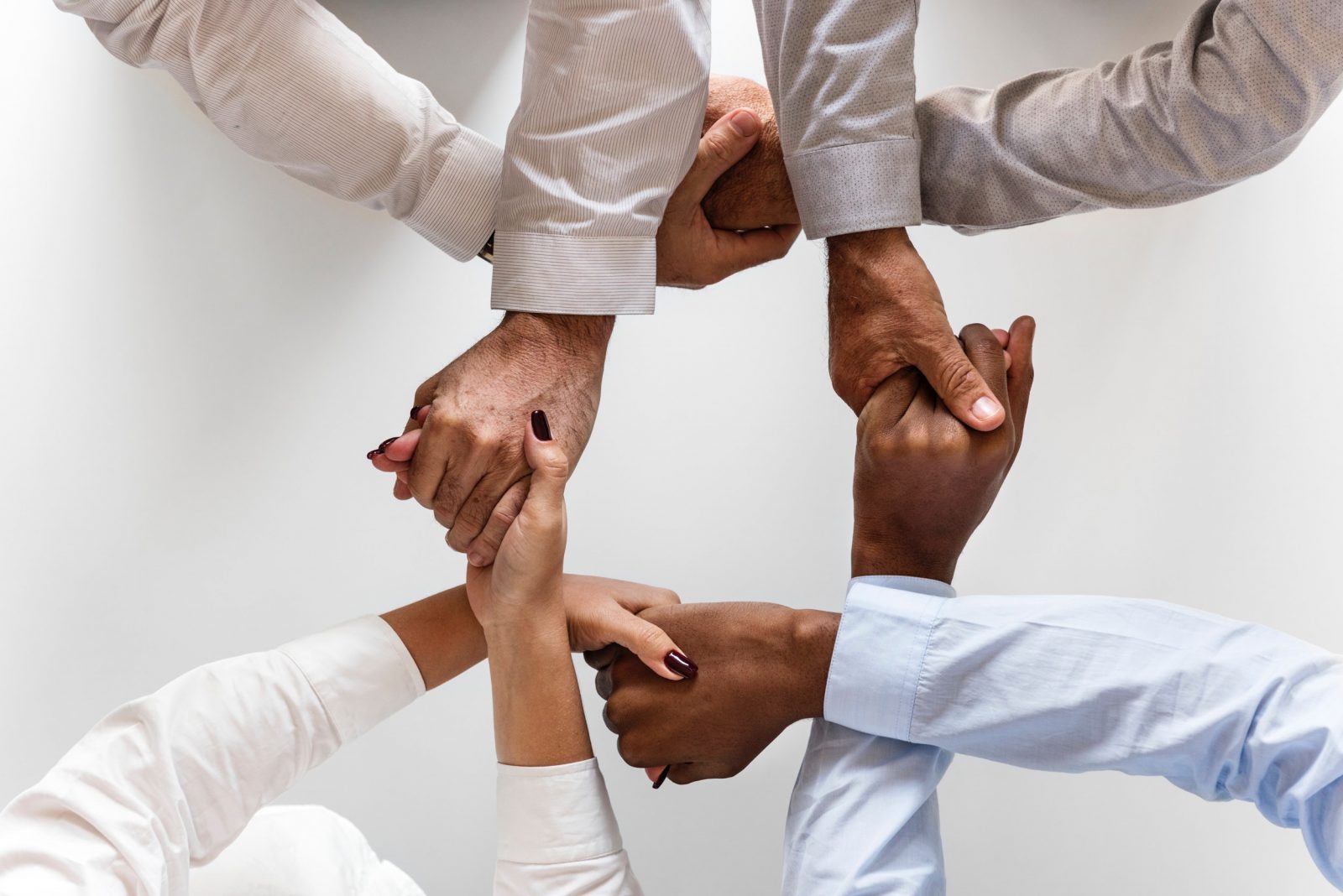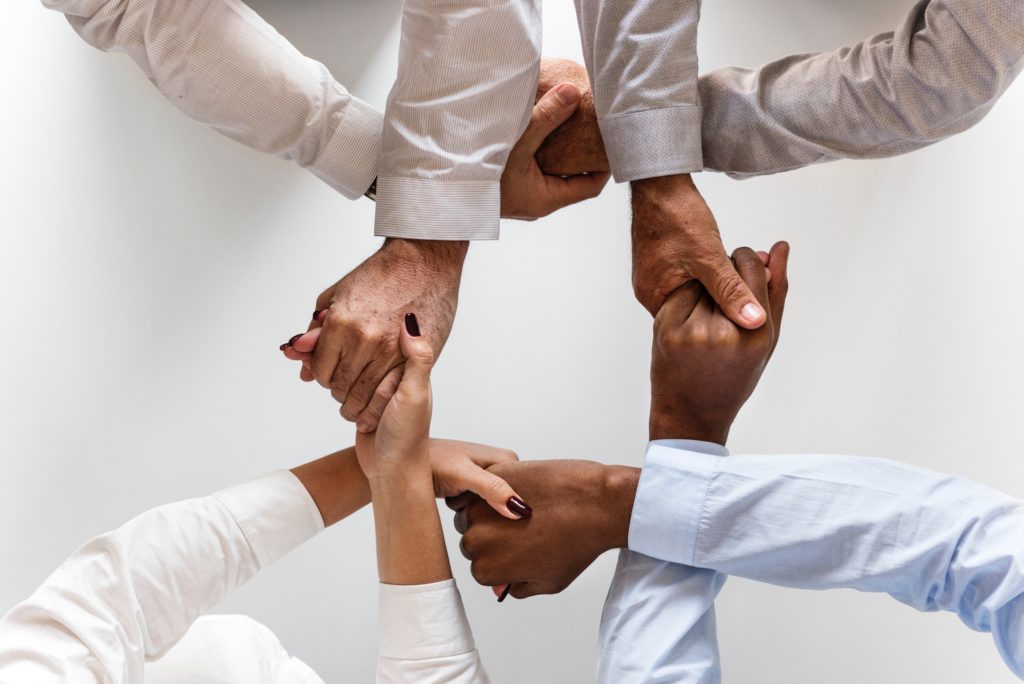 Balkan Insurance Broker provides 24 hours claims support
We assist in the claims settlement process with the personal presence of our insurance broker for each of your sites.
The client is advised as to how to proceed with each claim case, depending on the nature of the damage;
The Director Motor Insurance Claims/ or his team representative / are present at every inspection at the insurance company;
The claim settlement is discussed with the customer's representative and adequately reflected in the damage documentation;
The Broker is responsible for completing any claim case to a satisfactory extent, meeting the Terms and Conditions and the Client's Frame Contract;
Claims
Anyone who buys insurance coverage expects to receive a high quality claim processing service from their insurer or intermediary. We offer a large range of services that go beyond claim processing to help organizations save costs and improve their efficiency.
Advising in case of claims
After suffering a loss, it is essential to get your business back on track and arrange for adequate compensation. We have recruited a team of highly dedicated claims professionals who can negotiate with insurers to obtain the best terms and conditions for you, coordinate and manage all aspects of the claim, and help you protect your cash flows, brand and reputation.
Claims odits
We can audit your claims to verify and, where necessary, challenge the reserves applied by insurers.
Risk analysis
The understanding of the model of the claims and the common causes of them can help you take action to reduce the number and mitigate your losses. We can prepare reports, analyzes and offer action plans to help you.
Education
Often, claim management is only part of the work responsibilities of your staff. We can train them to effectively manage claims, thereby improving efficiency, reducing costs and helping cash flow flow through quick settlement.
Processing claims within the deductible
Many of our clients choose to take significant levels of self-insurance under their insurance programs. Our specialists are experienced to handle cases with sub-franchise or self-insurance claims. They will work closely with you to coordinate and outline incident reporting, processing procedures and data processing reports, and manage claims in accordance with your own service requirements.