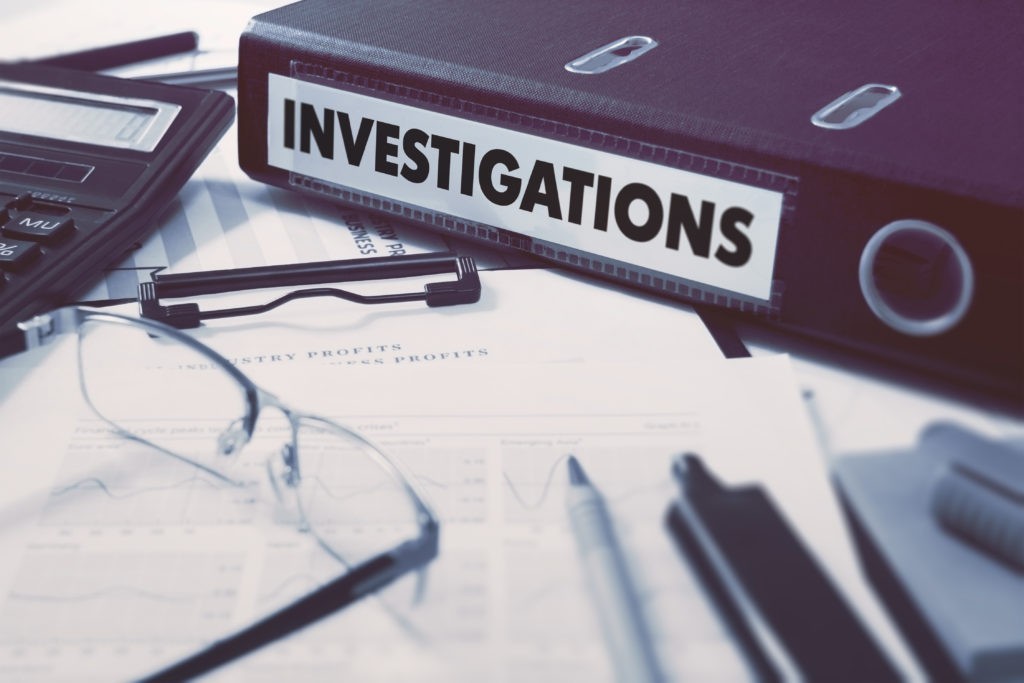 INSURANCE DUE DILIGENCE UPON CLIENT'S ASSIGNMENT
I. NSURANCE DUE DILIGENCE, ANALYSIS AND CONSULTATION OF INSURANCE TENDERS, ORGANIZED BY THE CUSTOMER
II. INSURANCE INVESTIGATIONS OF CUSTOMERS ' PRETENTIONS AND CLAIMS
Claims
Anyone who pays for insurance coverage expects to receive a high quality claim processing service from their insurer or intermediary. We offer a wide range of services that go beyond claim processing to help the insured save costs and optimize their time and costs.
Claims advise
After suffering a loss, it is essential that you recover the losses by arranging adequate compensation.
We have recruited a team of highly dedicated claims professionals who can negotiate with insurers to obtain the best terms and conditions for you, coordinate and manage all aspects of the claim, and help you protect your cash flows, brand and reputation.
Audits of claims
Apart from the claims made with our assistance, we can audit your claims. Where necessary, the amount of benefits applied by insurers.
Analysis of claims
The understanding the model of claims and the common causes for them can help you take action to reduce the number and mitigate your losses. We can prepare reports, analyzes and offer action plans to help you.
Education
Often, the claim management is only part of the work responsibilities of your staff. We can train them to effectively manage claims, thereby improving efficiency, reducing costs and helping cash flow flow through quick settlement.